Please remember that there is a one hour parking restriction at the McDonalds in Eye, the McDonalds website makes no mention of this. I have heard of a few cases where customers have been caught out and fined. The parking restrictions are enforced by http://metparking.com not the store itself. Met Parking also receive the proceeds of the fines, not McDonalds, although the contract with the parking company to manage the car park will be with McDonalds.
Your car registration is recorded by ANPR as you enter the property and then as you leave. If the time is longer than an hour you will get a fine. Whether you agree with this method of enforcement of not, by entering and parking you are agreeing to the terms and conditions which is why it can be challenging to appeal.
A spokesperson for McDonald's said: "We have parking restrictions in place at a number of our restaurants, with a time limit to ensure there is adequate parking for all of our customers. We make this clear to our customers with signage in the car park. If a customer feels they have been wrongly ticketed, we would encourage them to get in touch with the third party contractor who issued the ticket by way of appeal."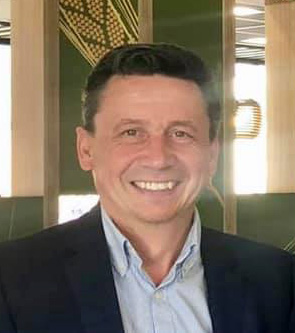 McDonald's also doesn't want people parking in their car park and visiting the adjacent car sales company which is why the time limit was introduced.
If you wish to register a complaint with McDonalds and you think the time limit is too short please visit https://www.mcdonalds.com/gb/en-gb.html The restaurant in Eye is a franchise restaurant which is owned by franchisee, Matthew Jarrett of M PJ Enterprises Ltd.
You can also read more here: https://moneynerd.co.uk/mcdonalds-parking-fine/
.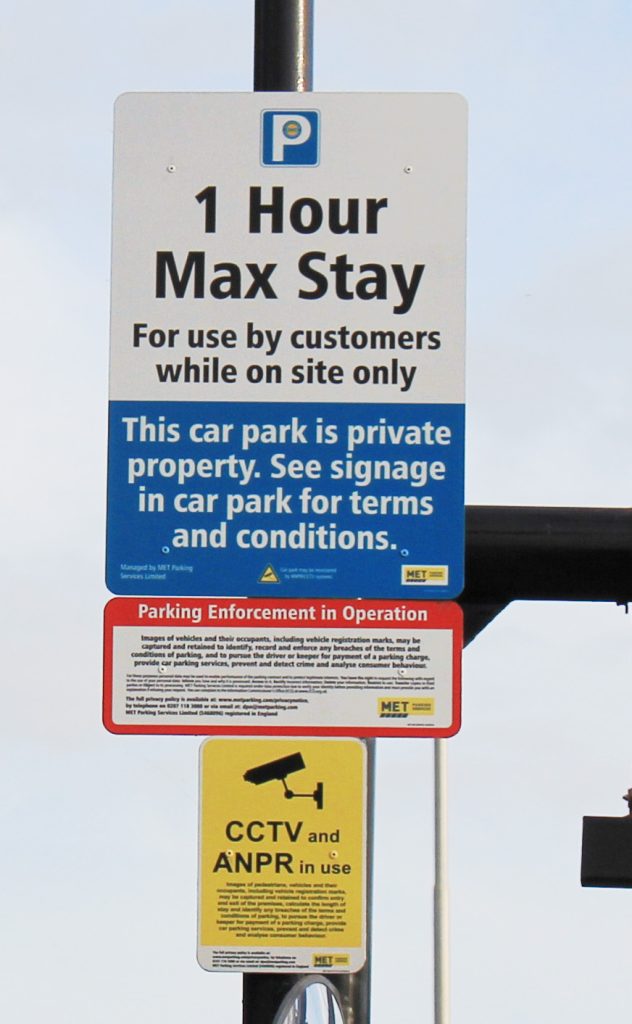 Eye Green McDonalds, Crowland Road, Peterborough. PE6 7TN