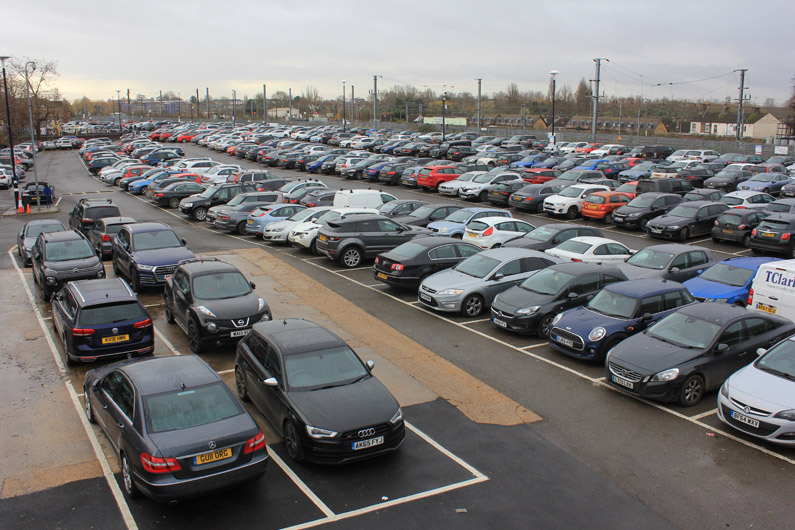 Do you commute by car into Peterborough?
If you do it's going to become a lot more difficult to park over the coming years. With a growing city, the council is concerned that traffic increasing which will lead to longer travel times and more air pollution. One of the ways the council is hoping to limit this is by making it more difficult to park in the centre. City residents will then have to use public transport to access the centre. For some areas of the city, especially those on the Citi bus routes this may be less of a problem but not everywhere has such easy access to public transport.
In the 2011 census for the village the responses said that only 80 (3.7%) travel to work by bus, but 1,607 (73.4%) travel by car or van. Hopefully one day there will be a proper cycle path between the village and the Parnwell as it may help reduce the reliance on vehicular transport.
Continue reading "The war on congestion – reduction in city centre parking" →