Established in 1952, Dalton Seeds is one of the largest independent, family-owned seed businesses in the UK. They produce a full range of cereals, pulses and oilseeds. Dalmark Grain, their sister company which was established in 1976 is a grain merchanting company trading in excess of 350,000 metric tons of combinable crops throughout East Anglia and the Midlands. The Dalmark Group which includes Daltons Seeds and Dalmark Grain has a turnover of £75 million.
John Dalton was still working for Finney Seeds when he decided to launch out on his own after a considerable number of years in the seed trade. It was a brave decision in those days as he was nearly 50 years old but he soon gave up his secure job to concentrate on Daltons. Initially, the company operated from Little Stukely but expansion soon led to a move to Padholme Road, Peterborough, in what had previously been a large garage, but two years later they made their final move to Eye.
You can read more about the history of Dalton here.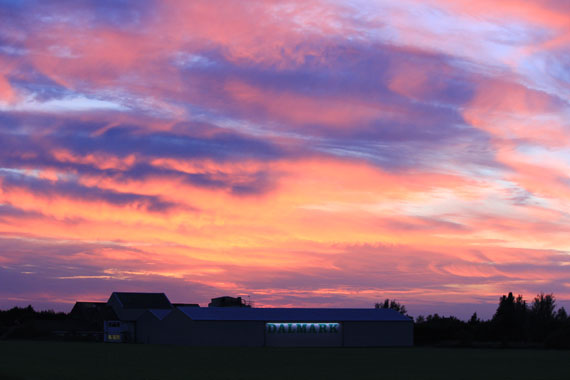 Links
Dalton Seeds invests in extra capacity
Dalmark sows seed of energy saving
ET Business feature: Dalton germinates seeds of a growing business